Join Over 37,090+ others…subscribe to our Newsletter!
We'll Help You Get Prepared For Your Hawaii Vacation
We're two local Hawaii residents on a mission to help you simplify your vacation planning so you can truly get the most out of your vacation. We'll email you twice monthly with Hawaii travel tips, promo codes, and our favorite places.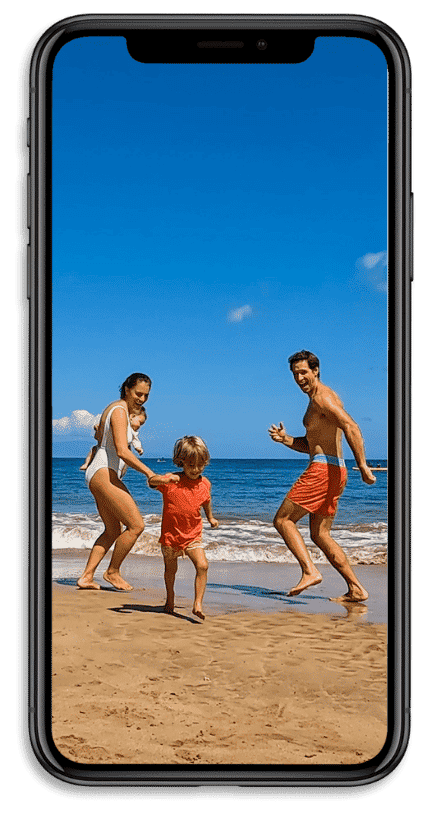 Don't Risk Your Hawaii Vacation
Our Favorite Places
We are always exploring the islands. When we find a new spot, we'll share it with you!
Community Corner
You won't only hear from us, but we also share our subscribers' pictures and adventures.
Email Us Questions
We love getting replies. Email us questions on your trip or concerns you may have.
Promo Codes
We work with local tour operators to get discounts on tours. We share them with our favorite people: our subscribers.
Hawaii Tips
We research, stay up on Hawaii news, & travel the islands to bring you the best info so you are prepared for your trip.
Just Plain Fun
We have a blast writing about Hawaii. Come for the travel tips, stay for the banter. (Best enjoyed on Sunday with coffee!)
Hawaii Travel Agents Subscribe to Our Newsletter
Yeah, it's that good.
Every other Saturday, we joyfully drop into your inbox to tell you what is going on around the Hawaiian Islands. Be that travel safety, weather, current things to do (cough, whale watching), or tips for planning your trip (book early!), we make you feel at home for your vacation. If you no longer want Hawaii in your inbox, single click to unsubscribe!