Erica Gellerman
I'm the co-founder, with my husband Jordan, of The Hawaii Vacation Guide. We live on Maui with our toddler Henry and our sweet but quirky dog Hattie. I am a planner! I love to plan island-hopping adventures, days out on Maui, and everything in-between. I spend a lot of my time on our SUP and my favorite time of year in Hawai'i is whale season!
Related Articles You Will Find Fascinating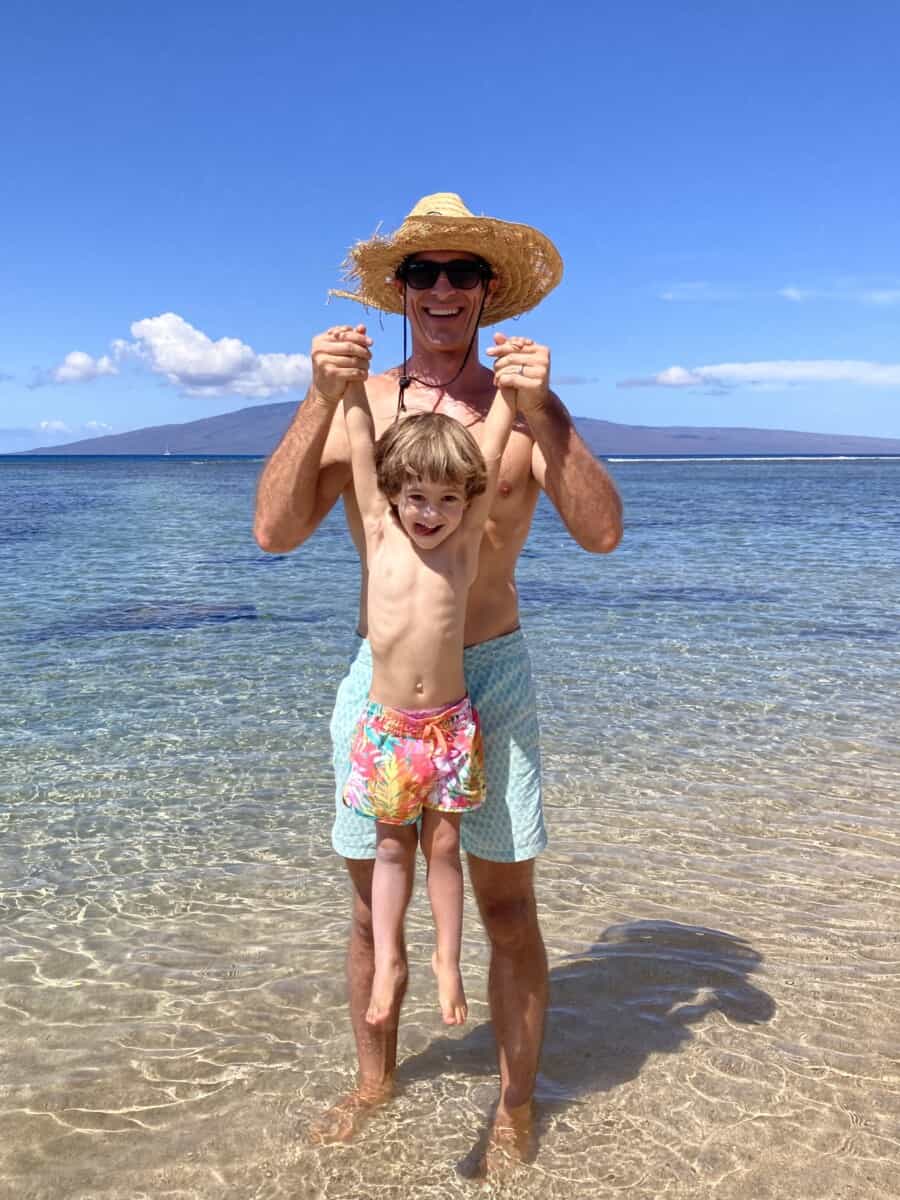 Located in the heart of Lahaina along Front Street, Pu'unoa Beach, or Baby Beach is a location frequented by families with young children or anyone else looking for an easy ocean experience. Protected by an off-shore reef break, Baby Beach offers a protected area for...